Read patient reviews for Dr. Jorgensen and Advanced Dental Concepts.
We think you can tell a lot about dentists in the Vancouver area from their patient reviews. Dr. Jack Jorgensen and the staff at Advanced Dental Concepts are proud that our commitment to excellence in general dentistry and cosmetic dentistry has earned so many positive reviews. See for yourself what actual patients say about their experience with Dr. Jorgensen.
Patient Testimonials
Recent reviews for Advanced Dental Concepts
Based on 5 reviews
Mo F. via Yelp
May 17 2016
Dr. Jorgensen and his staff are very professional and easy to work with. Everyone is very friendly. They use modern technology from slightly different...
Read more
kelley f. via Yelp
Sep 25 2017
The most amazing dentist I've ever had! He's so thoughtful and takes the time to explain your choices. He's done crowns on the spot in one visit, root...
Read more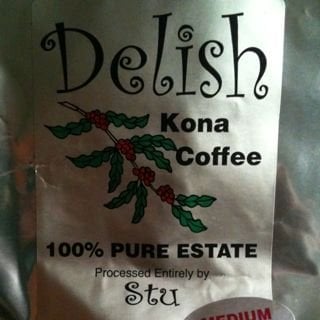 Brad S. via Yelp
Dec 23 2011
Very good dentist. Very modern techniques. Friendly staff and Dr Jorgensen actually called me to follow up the following day after he did some work on my...
Read more